PRODUCTOS
COCIDOS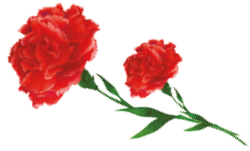 Authentic taste
AUTHENTICITY IS ABOUT ENJOYING LIFE
A breeze scented with flowers in the early morning; a ray of sunshine, the warmth of a smile… that is Rocío: a range of enhanced charcuterie and cooked and smoked products, featuring innovative recipes and new formats designed especially to bring a smile to our customers' faces.
Maintainning THE ESSENCE OF FOOD
We manufacture the most natural of products, maintainning their true heart and soul and ruling out anything artificial. That's why the Rocío range from Frimancha is free from gluten, lactose, lactates and flavour enhancers, as well as being low in fat and high in protein.